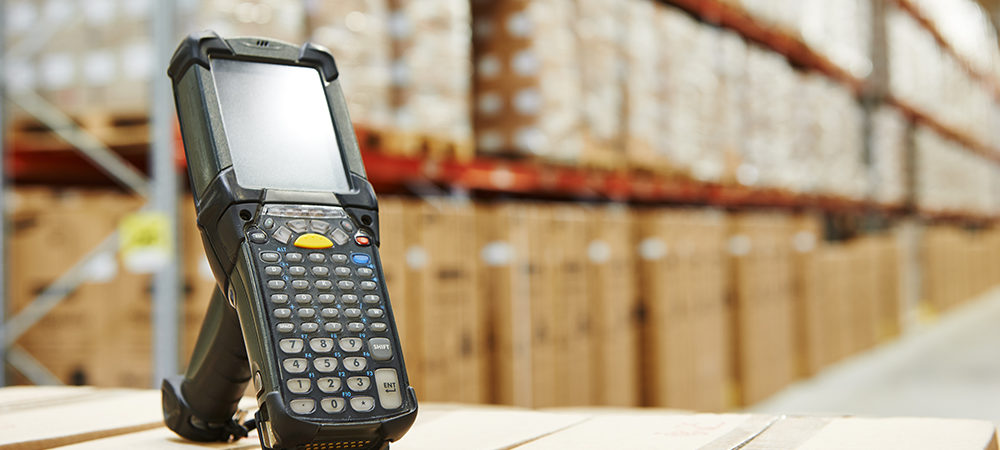 Since 1996, Hanco Technologies Inc. has been dedicated to providing large, midsize and smaller businesses with software solutions that truly add value to their business.
We offer a comprehensive family of mobile solutions for collecting data and printing barcodes, crucial to managing enterprise operations, inventories and assets.
TRAFFIC™ Enterprise Solutions
Hanco Technologies provides solutions for your real-time enterprise. Our family of mobile products is designed for rapid deployment amongst multi-vendor software applications.
Small and Mid-Sized Businesses
Hanco understands the challenges that small and mid-sized business like yours face. To be successful you must choose solutions that help you remain competitive.
For more information on Hanco applications tailored to your specific Industry, see our INDUSTRIES section.